Yael Ilan, CEO
With over 15 years of experience in the telecom and software industries, Yael manages FTS' operations including research and development of FTS' family of convergent charging, billing, policy control and payment solutions, projects delivery and customer support.
Prior to joining FTS, Yael held several managerial positions in Amdocs USA and Amdocs Israel Professional Services groups, supporting large North American and European communication service providers. Yael also served as an independent consultant of operations management and control for high-tech and low-tech companies. Yael holds a B.A from Jerusalem's Hebrew University in Economics and Business Administration and a professional Diploma in Computer Sciences.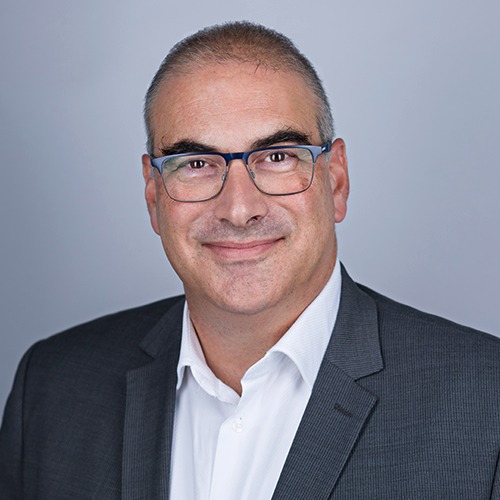 Shai Davidor, Head of Sales
With over 20 years of experience in the telecom and Fintech industries, Shai has vast experience in Payment Services operations, Telecommunication Solutions, System operation management ,SaaS, cloud solutions, DRP, mobile and IT integrations and network Solutions.
Shai is leading FTS Sales activities in the Telecom, IoT and m-Banking industries.
Shai holds a Bs.c EE in Electrical Engineering from the Technion and MEI, Entrepreneurship and Innovation from Swinburne University of Technology.